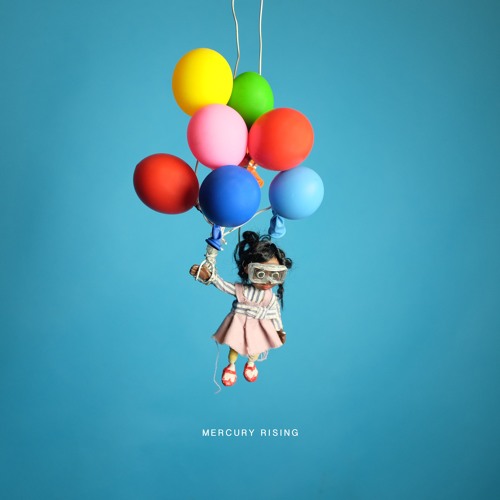 Chicago-based singer theMIND has released his video for his new single "Mercury Rising." theMIND has contributed vocals to G Herbo's "Remember," Jean Deux's "Into the Water," and Mick Jenkins's "Shipwrecked."
The song is produced by the production group THEMpeople and even features Donnie Trumpet of the Social Experiment! The music video itself is also awe-inspiring. It was done through stop and go claymation by Kid Super.
Mercury Rising tells the story of two kids named Mercury and Jupiter who grew up impoverished; the latter of which succumbed to selling "moonrocks." theMIND asks listeners to ponder a question: Can we take hold of our fate by overcoming our obstacles and dream without limits?
Be sure to keep your ears open for news of theMIND as he is definitely a rising talent you want to watch out for in 2016.